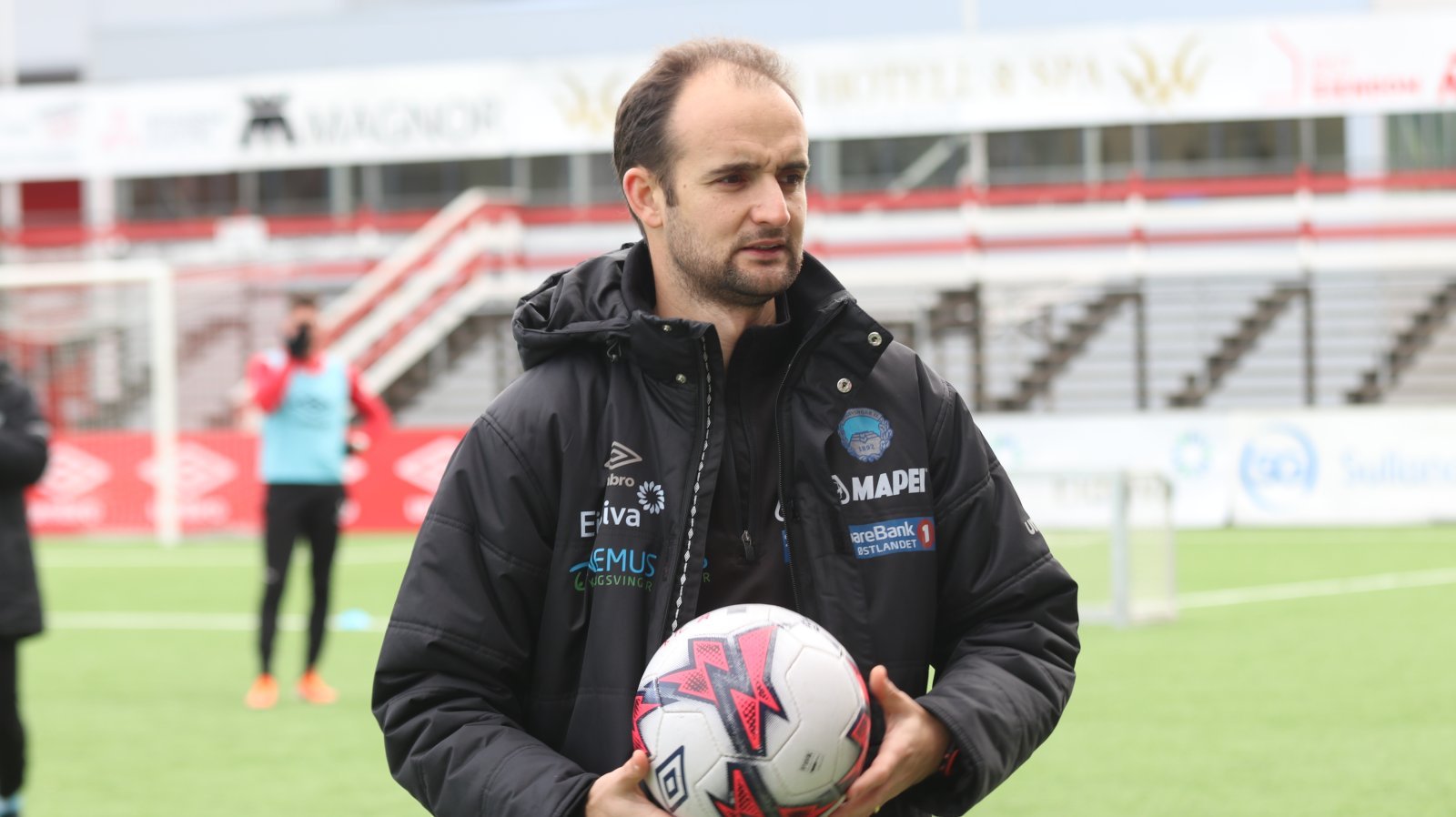 KIL og Gazimba avslutter samarbeidet
KIL og Vitor Gazimba er enige om å avslutte samarbeidet. Engelsk pressemelding følger.
Club announcement:

Our head coach Vitor Gazimba has decided to leave KIL after the 2019 season. We are very satisfied with the results achieved throughout the 2019 season, and the work developed by Vitor and his coaching staff.

We appointed Vitor as our head coach in January 2019, with a clear intention to develop the team and improve our sporting results. We are confident to say that we achieved both goals. The work developed by Vitor during the 2019 season, led KIL to a 5th place in the league, which is one of the club's best classifications in OBOS-ligaen of the last 10 years (3rd place in 2009, and 5th place in 2016).

Even though Vitor and KIL, share the same goals and have the same ambition for the KIL future "Bring KIL back to Eliteserien", we understand that we are not 100% agreeing in the path to go in order to achieve this goals and we therefore amicably have agreed to terminate our working relationship.

Vitor comments on his side: "Thanks to KIL for the trust and the opportunity given. Thanks to the players, Kongsvinger and the KIL supporters, for the way you received me and supported me during my time in KIL."

We wish Vitor all the best of luck.